WHAT IS MACHINE LEARNING?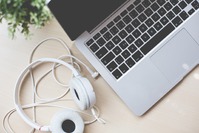 What is Machine Learning?

Machine learning is a division of Artificial Intelligence that enables a system to automatically learn and improve the experience without being explicitly programmed. It also focuses on developing computer programs that can access data and filter it to automate the learning process.